Marketing Services from Hinge
NACVA is pleased to announce a partnership with Hinge to provide members with a wide range of marketing services that can help you increase referrals and grow your practice.
---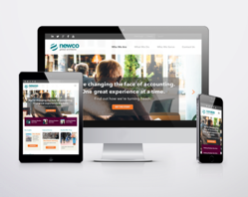 High Performance Website

Get the Website You've Always Wanted
Now there's a turnkey web platform optimized for firms that want to grow. We've baked in all the features you need—from flexible offers, to video support, to special templates for your blog, a resource library, and expert bios—so you get a solid foundation for generating gobs of new leads. Built on the world's most popular content management system, WordPress, your new website will put you in control of your web content and your critical online brand.
But will your site look great? Absolutely! Our award-winning design team will work with you to customize your website so that it reflects who you are and differentiates your firm from competitors.
Isn't it time you took your web presence to a higher plane?
---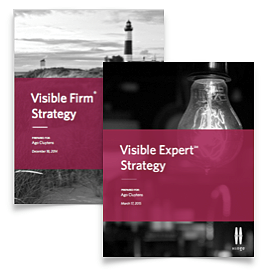 High Growth Marketing Plan
Discover What it Takes to Grow and Build Your Reputation
Is your marketing program working as well as it could? Wouldn't you love to know what the best-known experts and firms do differently? Now you can find out—and develop a winning marketing strategy modeled after the leaders in financial services.
We invite NACVA members to discover the path to increased visibility, higher growth, and more referrals. Hinge's Visible Expert® and Visible Firm® programs are based on the most extensive research into industry superstars and high growth professional services firms ever conducted.
We'll take you through a detailed assessment, benchmark you against the top performers in financial services, and map out a custom strategy that will take your expertise and business further, faster.
---
Hinge University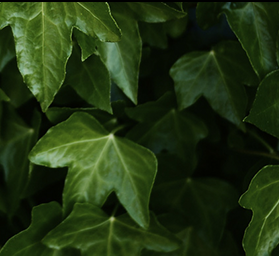 Marketing Techniques and Strategies—On Demand
If you have been looking for a convenient, online resource where you can learn the best techniques and strategies to market your firm, you've come to the right place!
Our online university provides courses, workshops and quick start kits that will get your financial services firm up-to-speed on today's most effective marketing tools.
---
About Hinge
Hinge is the leader in branding and marketing for professional services firms. We conduct ongoing, groundbreaking research to learn what high-growth professional services firms do differently. We then translate these insights into easy-to-understand, practical lessons that can be applied to any firm or practice. And if you need help, Hinge offers a comprehensive suite of services for firms that want to become more visible and grow. Learn more at www.hingemarketing.com.