Marketing Services from Hinge
NACVA is pleased to announce a partnership with Hinge to provide members with a wide range of marketing services that can help you increase referrals and grow your practice.
---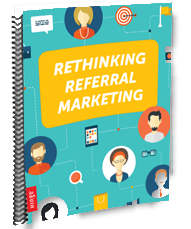 Rethinking Referral Marketing
Download this step-by-step guide to help you build a complete and powerful referral strategy.
The research shows that professional services referrals have evolved, but many firms haven't caught up.
Are you generating referrals based on your reputation and expertise? Do you have strategies in place to stop your referrals from being ruled out? If not, your firm may be leaving business on the table—business that the competition will be only too happy to pick up.
In the Hinge Marketing guide, Rethinking Referral Marketing, they provide a step-by-step guide to help you build a complete and powerful referral strategy.



---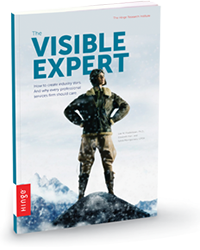 What does it take to become a well-known expert in your field—someone other practitioners and the media seek out for leadership and insight? We call these stars Visible Experts. And becoming one is easier than it looks.
In the book The Visible Expert, you'll find out how over 100 Visible Experts rose from obscurity to prominence. You will discover exactly what it takes to make the trek yourself—and how you can get from here to there on a fast track.
Best of all, you can download and read the book for free!

---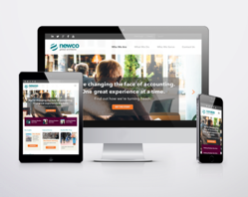 High Performance Website

Get the Website You've Always Wanted
Now there's a turnkey web platform optimized for firms that want to grow. We've baked in all the features you need—from flexible offers, to video support, to special templates for your blog, a resource library, and expert bios—so you get a solid foundation for generating gobs of new leads. Built on the world's most popular content management system, WordPress, your new website will put you in control of your web content and your critical online brand.
But will your site look great? Absolutely! Our award-winning design team will work with you to customize your website so that it reflects who you are and differentiates your firm from competitors.
Isn't it time you took your web presence to a higher plane?
---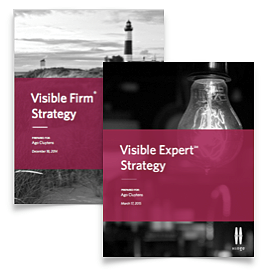 High Growth Marketing Plan
Discover What it Takes to Grow and Build Your Reputation
Is your marketing program working as well as it could? Wouldn't you love to know what the best-known experts and firms do differently? Now you can find out—and develop a winning marketing strategy modeled after the leaders in financial services.
We invite NACVA members to discover the path to increased visibility, higher growth, and more referrals. Hinge's Visible Expert® and Visible Firm® programs are based on the most extensive research into industry superstars and high growth professional services firms ever conducted.
We'll take you through a detailed assessment, benchmark you against the top performers in financial services, and map out a custom strategy that will take your expertise and business further, faster.
---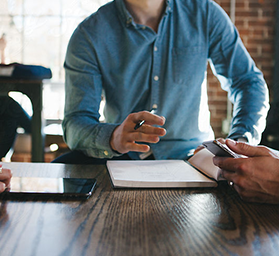 Live 1-on-1 Strategic Planning Workshop
Put Top Marketing Experts on Your Team
If you run a small firm, chances are you don't have dedicated marketing staff, and you aren't sure what your first step should be to improve your business development performance. Even large firms need outside help to provide a fresh perspective, advice, or tangible support.
That's why we're offering a half-day live strategic planning workshop. One of Hinge's specialized financial services marketers will take you step-by-step through the strategic planning process. You'll leave the workshop with a clear strategy and an actionable plan to put in place to grow your business.
---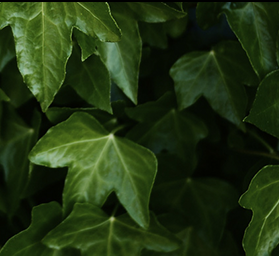 Hinge University
Marketing Techniques and Strategies—On Demand
If you have been looking for a convenient, online resource where you can learn the best techniques and strategies to market your firm, you've come to the right place!
Our online university provides courses, workshops and quick start kits that will get your financial services firm up-to-speed on today's most effective marketing tools.
---
About Hinge
Hinge is the leader in branding and marketing for professional services firms. We conduct ongoing, groundbreaking research to learn what high-growth professional services firms do differently. We then translate these insights into easy-to-understand, practical lessons that can be applied to any firm or practice. And if you need help, Hinge offers a comprehensive suite of services for firms that want to become more visible and grow. Learn more at www.hingemarketing.com.